Main content starts here, tab to start navigating
Lantern is a collaboration between our kitchen team and small farms, ranches and fisheries, and food producers across North Carolina. We were named one of "America's Top 50 Restaurants" and "best farm-to-table restaurants" by Gourmet Magazine, as one of "America's 50 Most Amazing Wine Experiences" by Food & Wine and as "Restaurant of the Year" in 2009 by The News & Observer.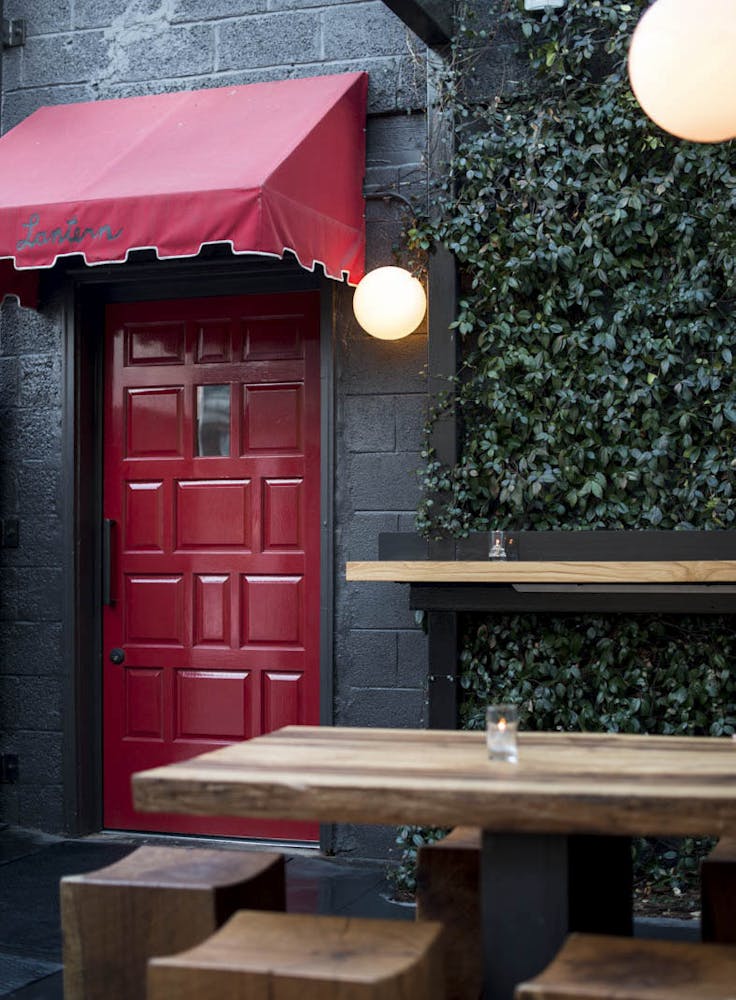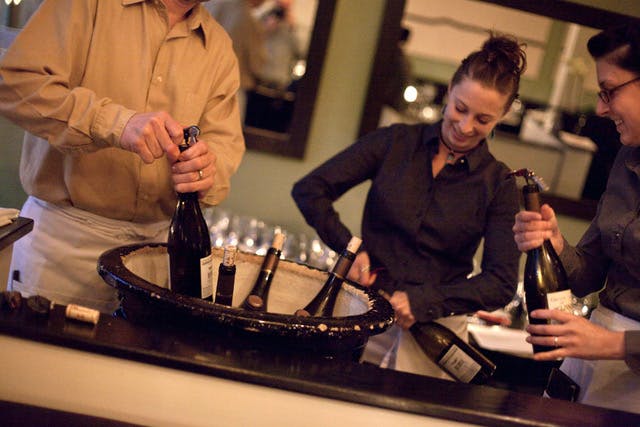 Lantern was opened in January 2002 by brother-sister team Andrea and Brendan Reusing (now chef/owner of All Souls Pizza in Asheville, NC), along with help from many friends including Silvia Pahola, Ric Palao and David Doernberg, who is responsible for our striking design and warm glow.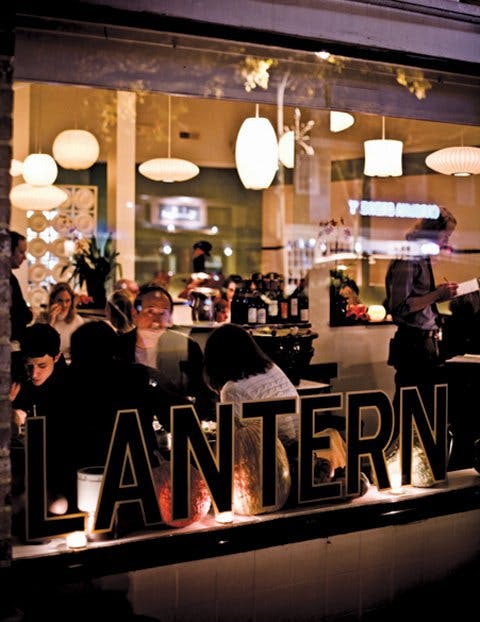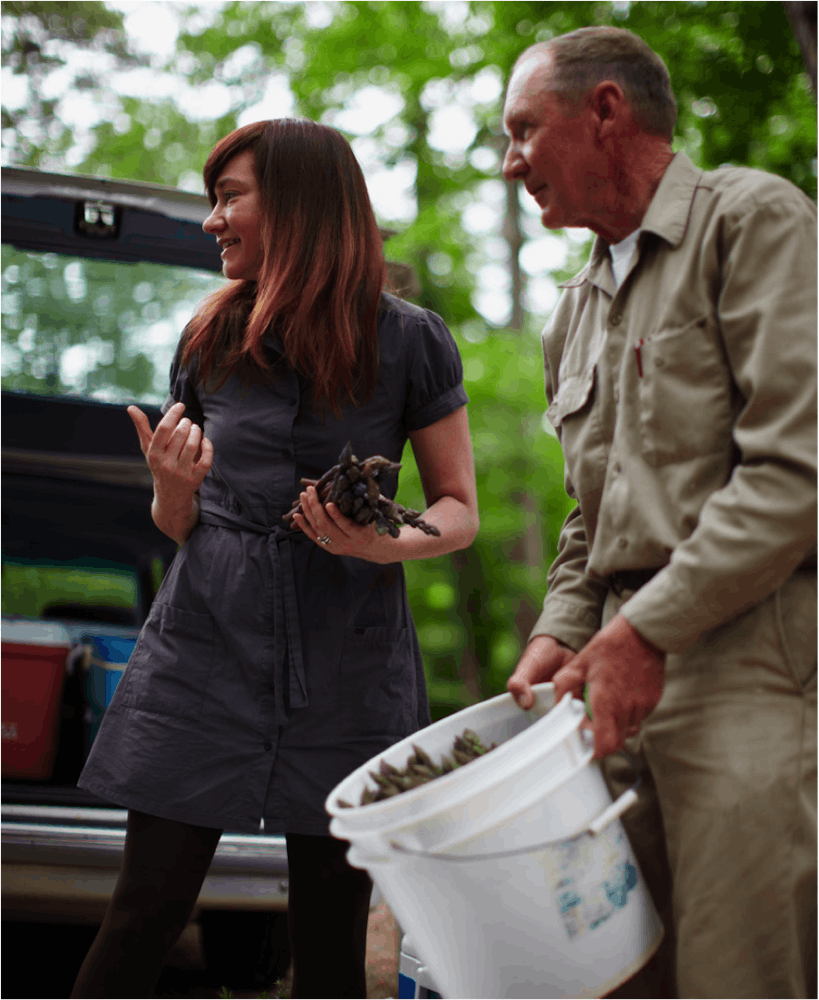 Andrea Reusing
Chef/owner Andrea Reusing is a food activist, writer and advocate for equity in the food system. She is the 2011 winner of the James Beard award for Best Chef: Southeast and the author of Cooking in the Moment: A Year of Seasonal Recipes.
The book, an absorbing journey through a year in her home kitchen as she cooks for family and friends, was named one of the most notable cookbooks of the year by The New York Times.
She has also written for Saveur, NPR, Domino, Fine Cooking, Gourmet and the N&O. She serves on the board of the Center for Environmental Farming Systems
Reusing was the founding chef of The Durham Hotel, home to her rooftop raw bar and American restaurant that was included in Bon Appétit's 50 Best New Restaurants list and was named The News & Observer's Restaurant of the Year in 2017.
Her upcoming Durham project is an homage to her grandmother and her basement game room, where she made pickles and dandelion wine.
Many Lantern alumni have delicious restaurants and food businesses:
o Brendan Reusing slings pies at All Souls Pizza in Asheville, NC.
o David Doernberg blogged at eatdavelove
o Kitchen Patrol co-founder Vera Fabian farms with her husband Gordon Jenkins at their Ten Mothers Farm
o Phoebe Lawless cooks up a storm each week at Snack Service, a weekly order-ahead delivery service
o In Carrboro at Neal's Deli, Sheila Neal makes her own pastrami and farmer's market sides.
o At J. Betski's in Raleigh, John Korzekwinski serves up homemade pierogies and kielbasa along with his Pichlers and Prüms.
o In downtown Durham, Billy Cotter serves bruschetta, panini, and tramezzini at Toast and ramen and izakaya food at Dashi.
o Monica & Rob Segovia-Welsh and their family tend the flames at their wood-fired bread at Chicken Bridge Bakery and sell at the Carrboro Farmers Market
o In Chapel Hill, Sam Suchoff serves whole hog pasture-raised bbq at The Pig, drinks at Your Neighborhood Bar, extra fancy country ham at Lady Edison and bagels at Deli Edison.