Home
Main content starts here, tab to start navigating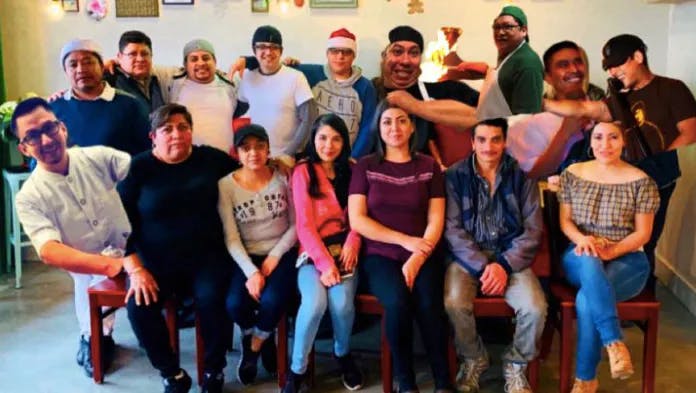 In March, we temporarily closed our doors and laid off our entire staff. While over 40 members of the Lantern family are currently unemployed, our kitchen staff is especially vulnerable.
We have created a Lantern Kitchen Relief Fund. If you are able, please consider making a donation. 100% of these funds will be equally shared by the dishwashers, porters and chefs who are the heart and soul of Lantern.
Cooking In the Moment selected as one of the New York Times notable cookbooks of 2011!
A serious thank you to Serious Eats for including Cooking in the Moment with such great company in their favorite cookbooks of the year.